How to Get Google My Business Verification Without Postcard?
Google My Business Verification Without Postcard needed? Are you ready to share your business with everyone on the web? Congratulations! After setting up your GMB account, the next thing you need to do is verify your business profile to make it live.
Until you verify your Google My Business account, you will not control the information displayed there. If a competitor or aggressive person acknowledges this, they may do everything in their power to destroy your account by posting "suggested edits" that Google may publish without your input.
One of the most common ways to verify a Google My Business profile is to use a postcard. But, what if the postcard does not arrive? Well, you will be trapped on the beach like everyone else with this problem! Let's know how you can do Google My Business verification without a postcard.
Read More: What is OBL in SEO?
2 Free Methods to Verify Google My Business Without Postcard
Google My Business Verification Without Postcard Method -1
Your website must need a contact us page. You have to use the contact us schema markup on the contact us page. To create a contact page schema you can use the basic Yoast Schema Generator. Most importantly don't forget to use the accurate NAP you will use on your Google My Business page. NAP means same Name, same Address, and same Phone number.
In schema generator also inter the google map locations and geo-coordinates of your GMB or GBP profile. Also, create an about us page on your website if you don't have any. Then use the same NAP anywhere on the page.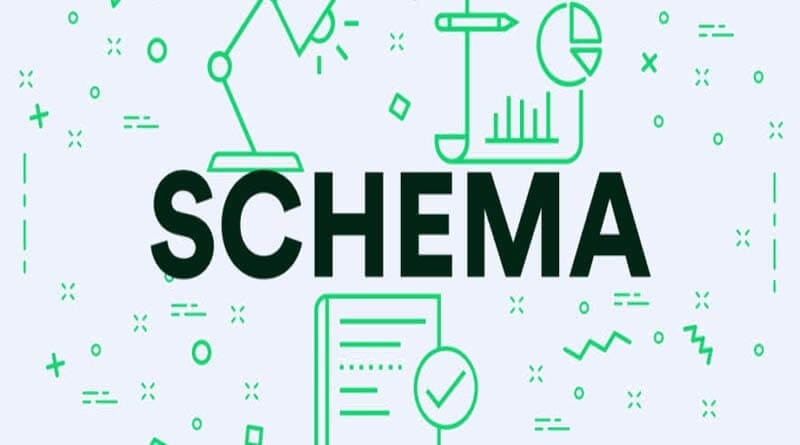 In this step, you have to do some local citations and directory submission to the most famous business directories. BBB, Yelp, Foursquare, Mapquest, Yellowpages, Angi, etc are the most renowned business citation directories. Again keep in mind the use of the same NAP.
Then you have to Index the contact us and about us page via Google Search Console. Finally, apply for Google My Business verification with the same NAP. After doing this google will automatically verify your GMB profile.
Google My Business Verification Without Postcard Method -2
In order to verify my google business without a postcard this method we will take 5 steps:
Step 1: Creating Profiles on a Social Networking Site
You must create an account on all social networking sites. Open a business page in them with the same NAP that you will use in GMB later for verification. For example, you should create a Facebook business page and you should add NAP accurately. This way you have to create an account on Twitter, Instagram, Linkedin, Pinterest, and Quora using the same NAP.

Step 2: Creating Profiles on a Video Sharing Site
You must create a profile on other video-sharing sites such as Youtube and Tiktok. Create a specific video according to your topic. Then configure both profiles and videos using the same NAP (Name, Address, Phone Number) you used before.
Step 3: Creating Profile Local Directory Submission Site
In the third step, you must create a business profile in the citation index. For example, create a profile on Yelp, Foursquare, Mapquest, Nextdoor, Yellowpages, etc. using the same name, address, and phone number.
Step 4: Indexing All the Sites on Google You Created
You must point the entire site to google that you have created in order to get immediate results. Otherwise, it takes one to two months to identify the site on google. Otherwise identifying those sites is of no use to you. That is why it is so important to identify them. Now you need to know how to identify them quickly. Suppose you have a website for your business place the entire site link on different pages of your website. If you do not create a web 2.0 then post a link to it. Finally submit a website or web 2.0 to the google search console. This way you can point them to google immediately.
Step 5: Create and Set Up a Google My Business Account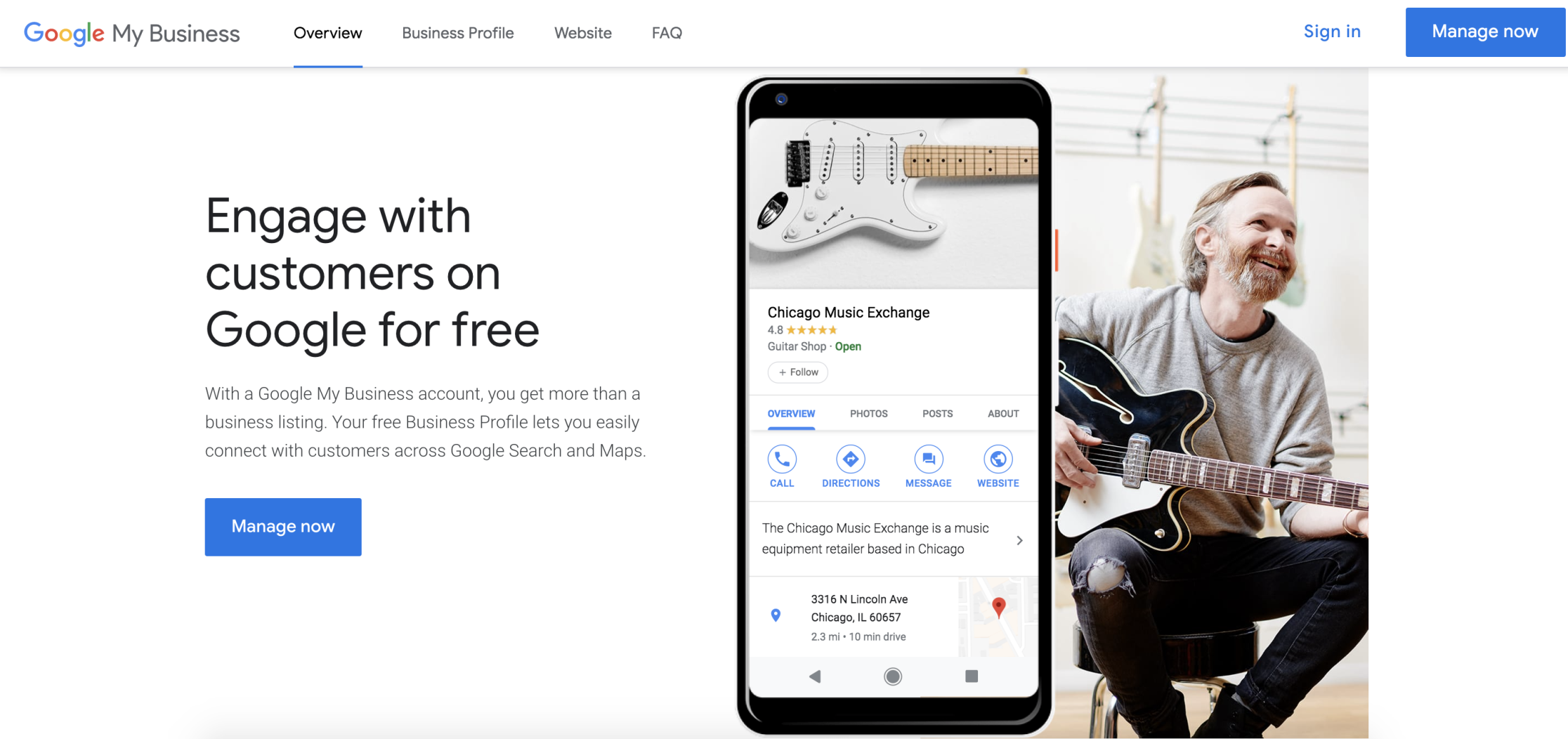 Finally, you create a Google My Business (GMB) account. When you create a GMB account you must use the same name, address, and phone number you used for the previous job. This way as soon as you submit your business details to Google. , the bot crawls all over the web and if you find your NAP on different sites they will verify your GMB immediately.
With these few steps, you can verify Google My Business instantly without a postcard.
Frequently Asked Questions
Does Google verify business by phone?
Yes, Google verifies GMB by phone for limited categories.
Does Google charge for business verification?
No, Google does not charge any cost for Google My Business verification.
Is Google My Business Free?
Yes, Google My business is completely a free tool provided by Google. You can show up your business on Google local pack by creating and verifying a GMB.
To know more on GMB verification contact Tips Guider.